Turn Any Device Into A Secure Digital Workspace​
Waypoint is an All-in-One Solution for Enterprise Mobility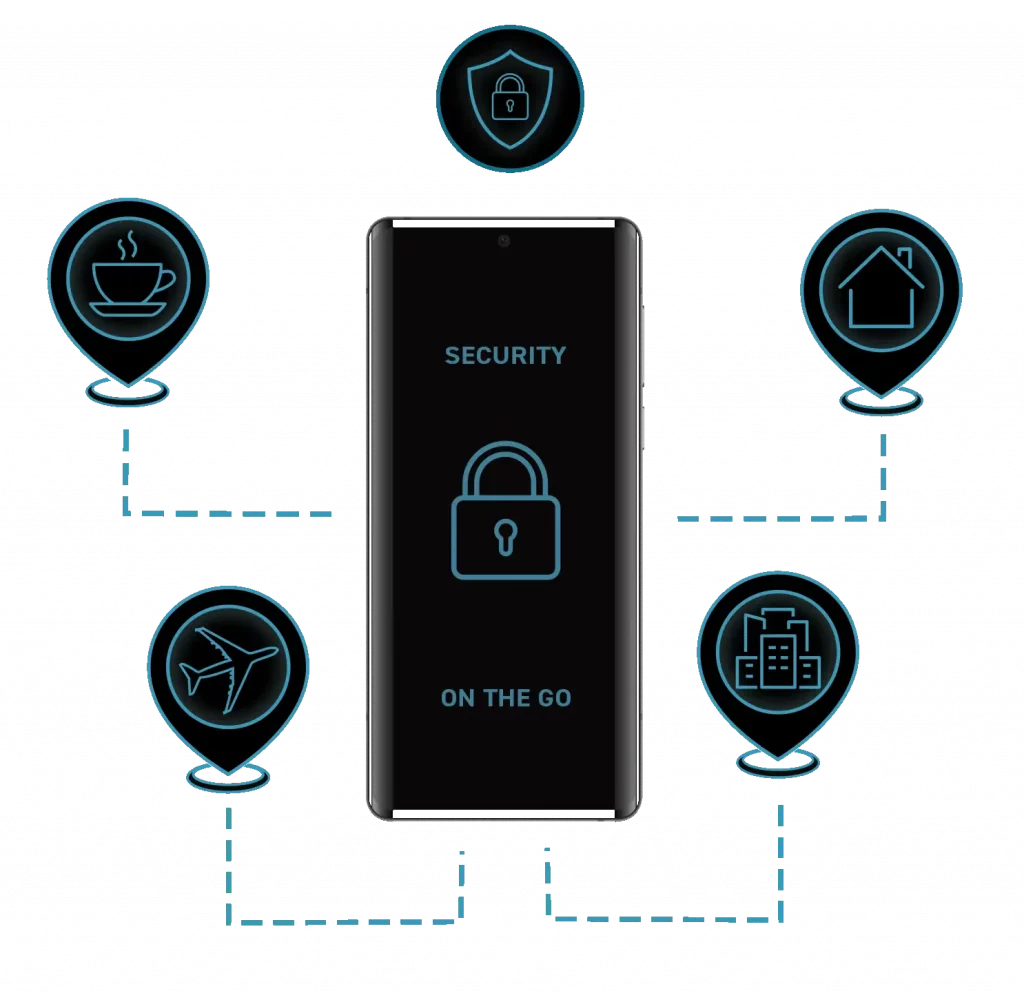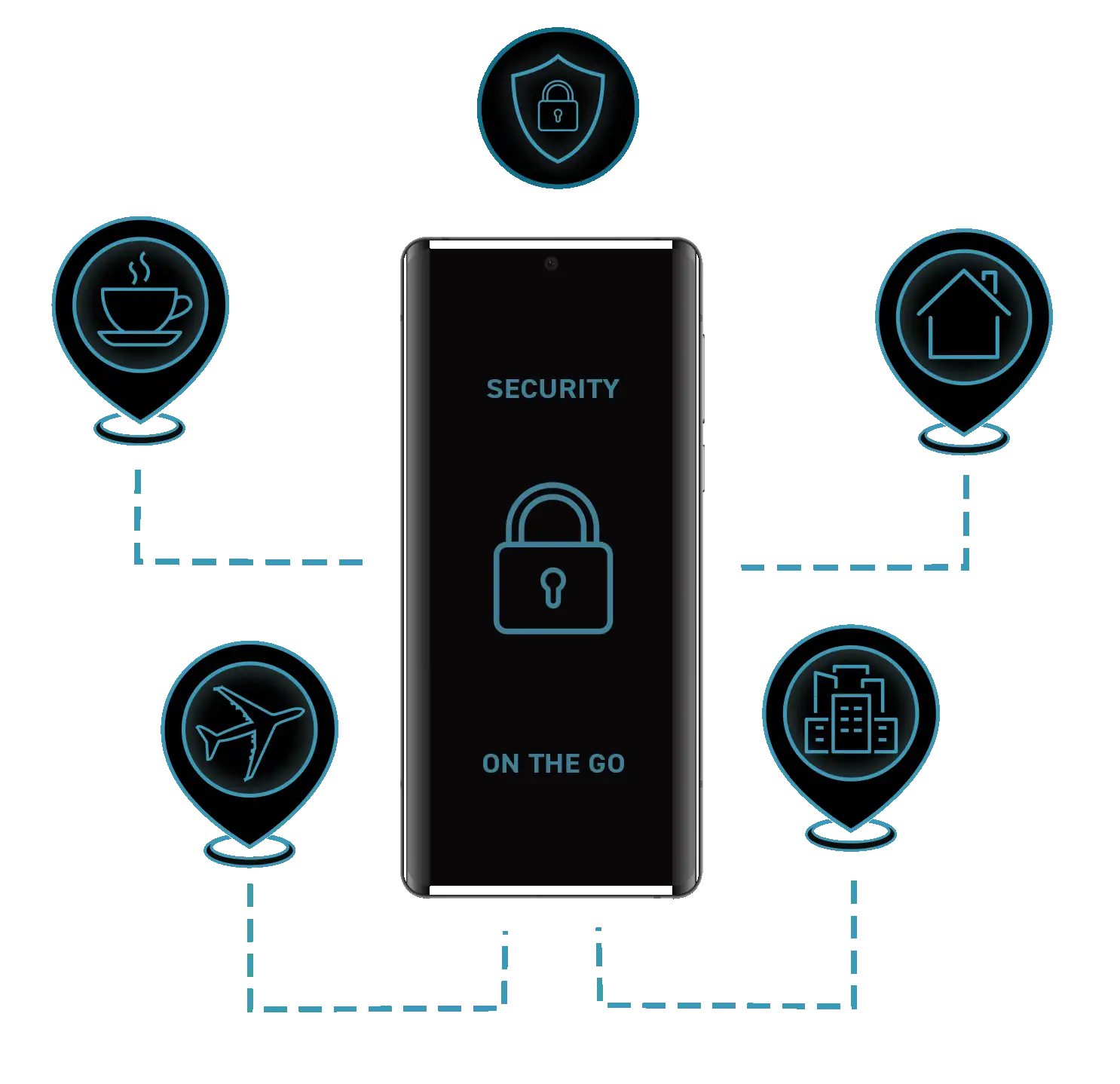 Round-the-Clock, End-to-End Mobile Security
Waypoint is an end-to-end enterprise mobility management and secure communications solution for the data-conscious business or organization. Securely enroll mobile devices, manage applications, configure security policy and cellular connectivity for your workforce anywhere in the world.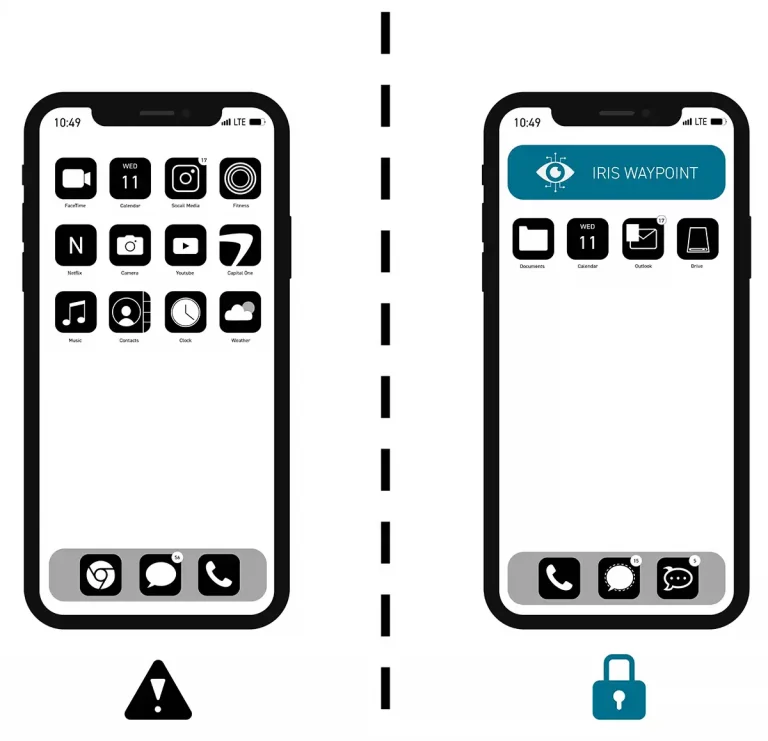 When "Good Enough" Security Isn't Good Enough
Powerful management and security tools allow you to:
Lock and wipe devices remotely
Configure security profiles for different employee groups
Manage device assets through location tracking
Separate and encrypt workspaces in secure containers to keep data secure
Receive 24/7/365 monitoring and support for immediate troubleshooting
End-to-End Mobile Security at a Fraction of the Cost
Maximize the productivity of your IT team with an intuitive user experience
BYOD – Bring Your Own Devices. Waypoint works with Android and iOS devices
Easily maintain and update your fleet of devices with automated updates and groups
You'll save time and money with remote onboarding capabilities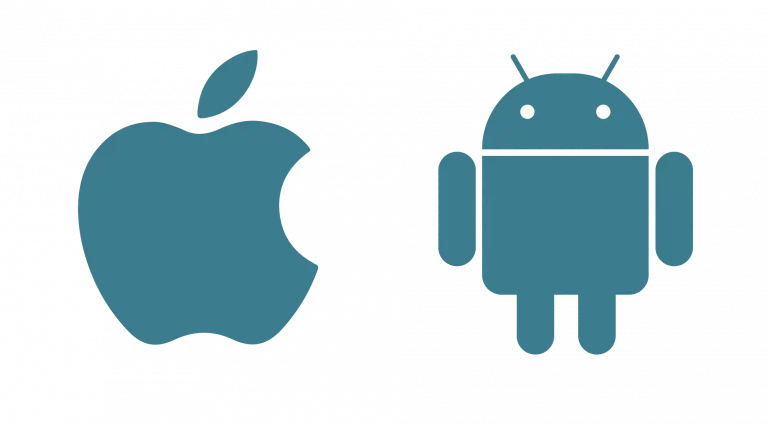 Waypoint is Fit for the Office and the Field
Whether you're onboarding new staff, or equipping an executive for international travel, Waypoint simplifies the way you manage mobile devices. Quick enrollment, bring your own device options, and a user-friendly interface take the hassle out of enterprise IT. Use Ridgeline's suite of hosted services or choose your own apps and configurations. Waypoint is highly customizable.
Stay In Control Of Your Data
Ridgeline partners with telecom providers like AT&T and T-Mobile to offer private APNs and individualized service plans. These private cellular pathways allow you to transport data securely around the world. You can also integrate existing servers and systems for even greater control of data.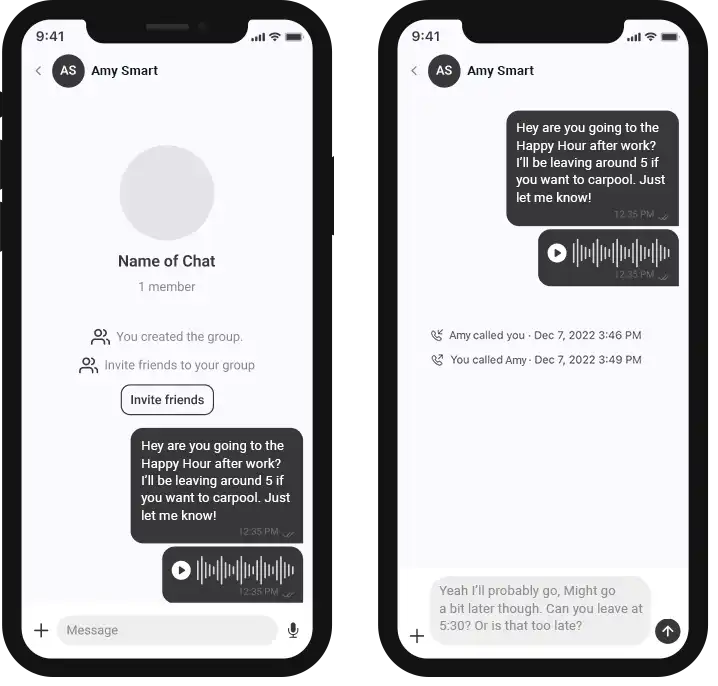 Zero Trust Encrypted Messaging
Communicate and collaborate with your team while knowing your data is safe. You can text, send voice messages, make calls, share files, video chat, and more. We have you covered from end-to-end. Waypoint uses zero trust, multi-layer encryption to take secure communications to the next level.