A Secure Sandbox To Visualize Your Digital Signature​
A Secure Data Visualization & Analytics Platform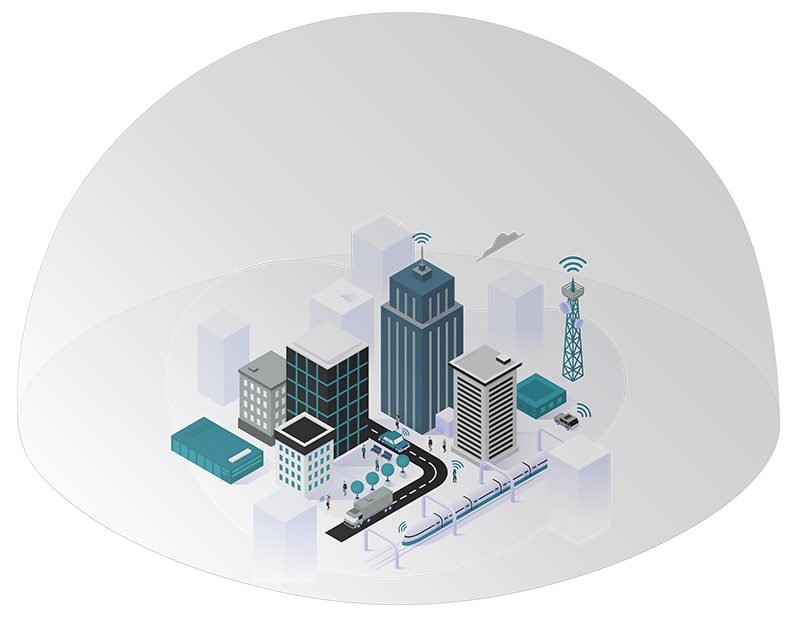 Get The Complete Picture
Leave No Trace
Vision is a next-generation training solution that brings the digital landscape into your line of sight. Vision creates a synthetic UTS environment tailored to your training needs. The platform integrates a comprehensive suite of secure communications and collaboration apps and a user-friendly analytics dashboard. You'll know exactly what signature your activity is creating both in the field and in the data.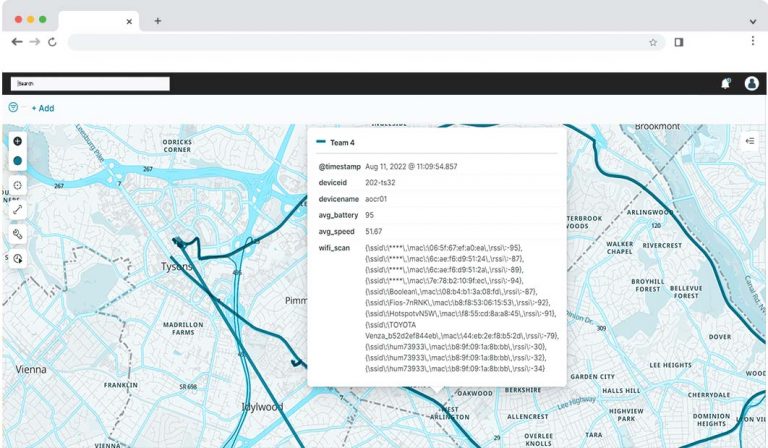 A Secure Sandbox To Visualize Your Digital Signature
Vision brings many datasets together for a complete picture of your digital signature. This includes data from devices, sensors, and infrastructure such as phone towers and Wi-Fi networks. You can test Tactics, Techniques, and Procedures (TTPs) in a secure environment before it hits the data economy. This allows you to "know what's knowable" without leaving a trace.
An Extra Layer of Security
Vision is built for unique testing and simulation in a secure sandbox environment. We use private cellular gateways, multi-cloud virtual infrastructure, and encrypted data routing techniques to protect data as it moves from user devices, through public infrastructure, to a secure server cluster. This extra layer allows for precise control of data traffic in both directions, meaning you can visualize and analyze without creating an anomalous digital signature.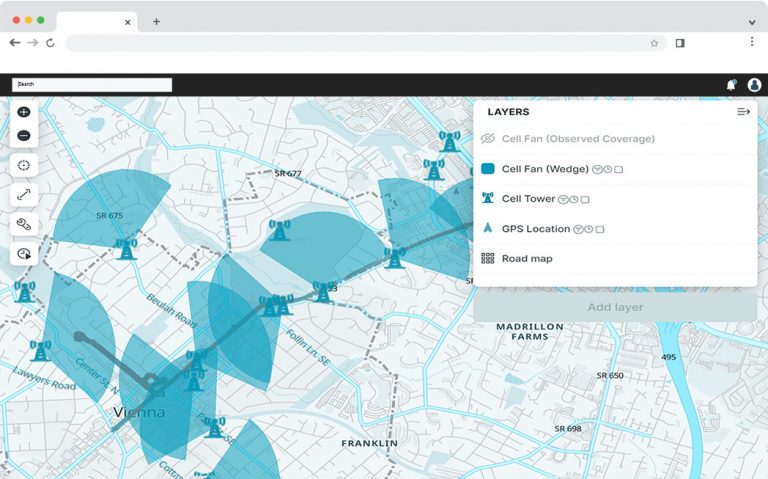 Intuitive Reporting and Analytics
Dashboards that drive insight and action
Pull customizable reports according to your use case
Real-time feedback gives you situational awareness
Enhanced analytics and training metrics for student feedback and assessment
Secure Comms & Collaboration
Vision includes a suite of applications for secure communications such as zero-trust encrypted messaging, video and voice calling, push-to-talk, file sharing, email, and more. Vision also enhances situational awareness through integrated mapping and reporting features so you can see both the digital and physical terrain.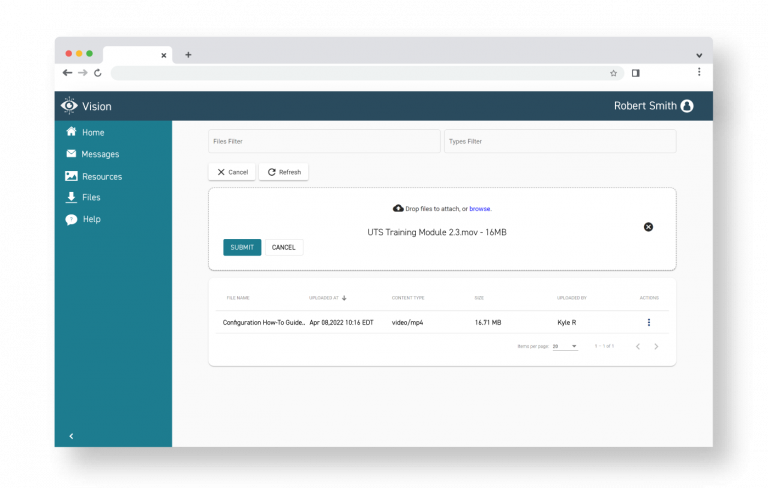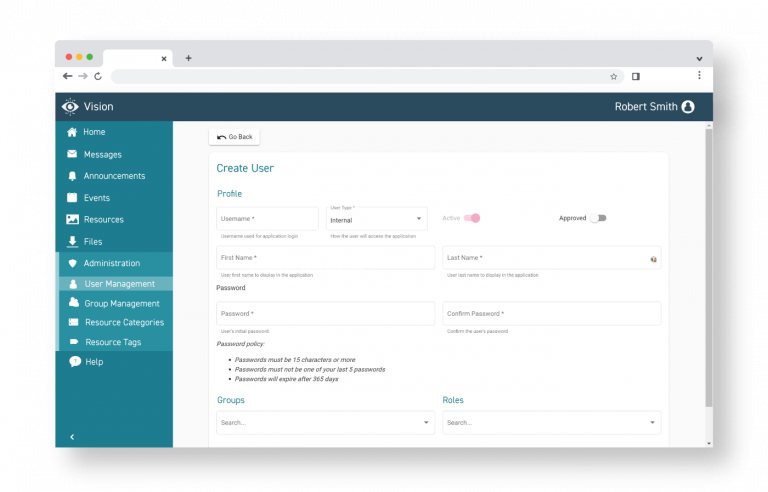 A Low Risk Environment For Training
Students can "mess up" safely without consequence thanks to Vision's sandbox environment
Send course announcements, complete student assessments, and review training materials 
User profiles such as student, instructor, and admin let you start training right away, and can be customized
Enroll and manage new students remotely and securely