Enterprise Connectivity, Performance, & Security
Universe is an Infrastructure-as-a-Service That Lets You Work The Way You Want
Flexible Infrastructure At Your Service
From multinational organizations with a global footprint, to data-conscious small businesses, Universe gives users flexible infrastructure options to keep business moving and their data secure. Modernize your infrastructure and operate consistently across the data center, the edge, and any cloud.
Multi-cloud Automation Made Simple
Keep your options open with connectivity across public, multi-cloud, hybrid, and on-prem environments. Universe integrates across AWS, GCP, Azure, Oracle, and Vultr to provide automated provisioning and configuration of cloud resources. User-selectable routing options and zero trust network access make Universe safe, flexible, and easy to use. 
Secure CDNs For Faster Speed
Accelerate development and optimize performance with customizable content delivery networks (CDNs) through Universe. You'll get faster performance, increased reliability, save on costs, and be resilient against cyber attacks.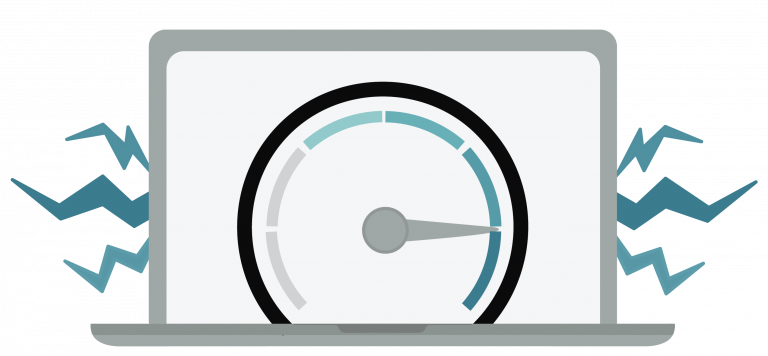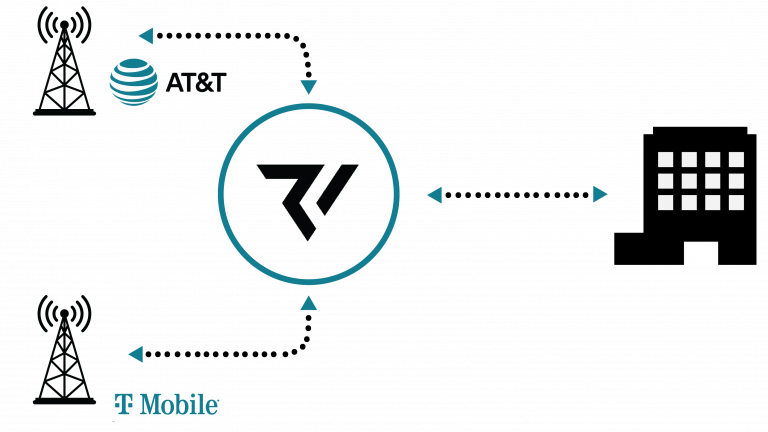 Route Encrypted Mobile Data with Our Private APNs
Ridgeline partners with telecom providers like AT&T and T-Mobile to provide private APNs, 4G/5G connectivity, and international roaming in more than 100 countries. Your data gets its own "private lane" that doesn't share traffic with consumer bandwidth. This provides stability, privacy, and faster speeds.
Get the Flexibility & Security You Need
Choose the backend infrastructure that's right for you. Connect to branch offices, headquarters, data centers and more using the Universe network. Universe puts you in control of network connectivity and security, and meets the requirements for connection to classified networks.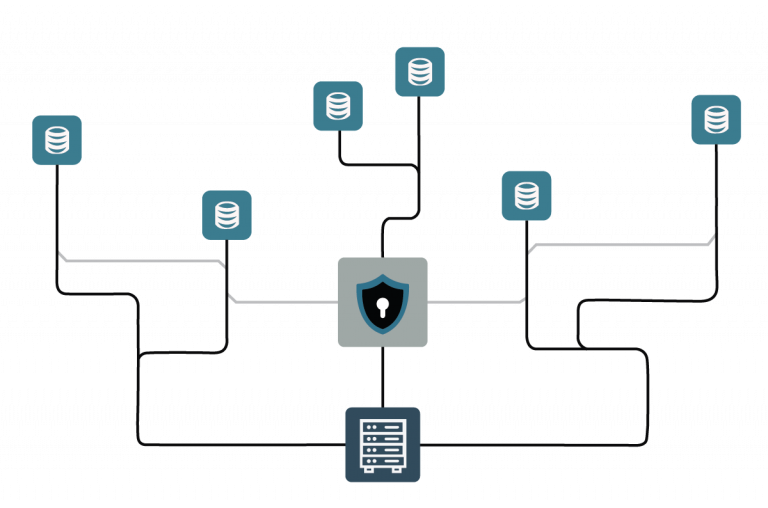 24/7 Monitoring & Support
Our Network Security Operations Center (NSOC) provides 24/7/365 system and network monitoring on every IP-enabled host in your infrastructure to prevent and detect malicious activity
Get support the way you want – phone, online chat, or ticket creation – with timely responses to unplanned system or network outages and issues
NSOC stays in the loop and up-to-date on planned outages, provider communications, and the latest threats and threat actors to provide the best protection to systems, networks, and data
NSOC provides system uptime and outage reports on a monthly basis for full transparency
NSOC can support projects of any size with surges in resources for quick delivery or incident response