Virtual Device Management Made Easy
Full Device Virtualization
For Testing & Training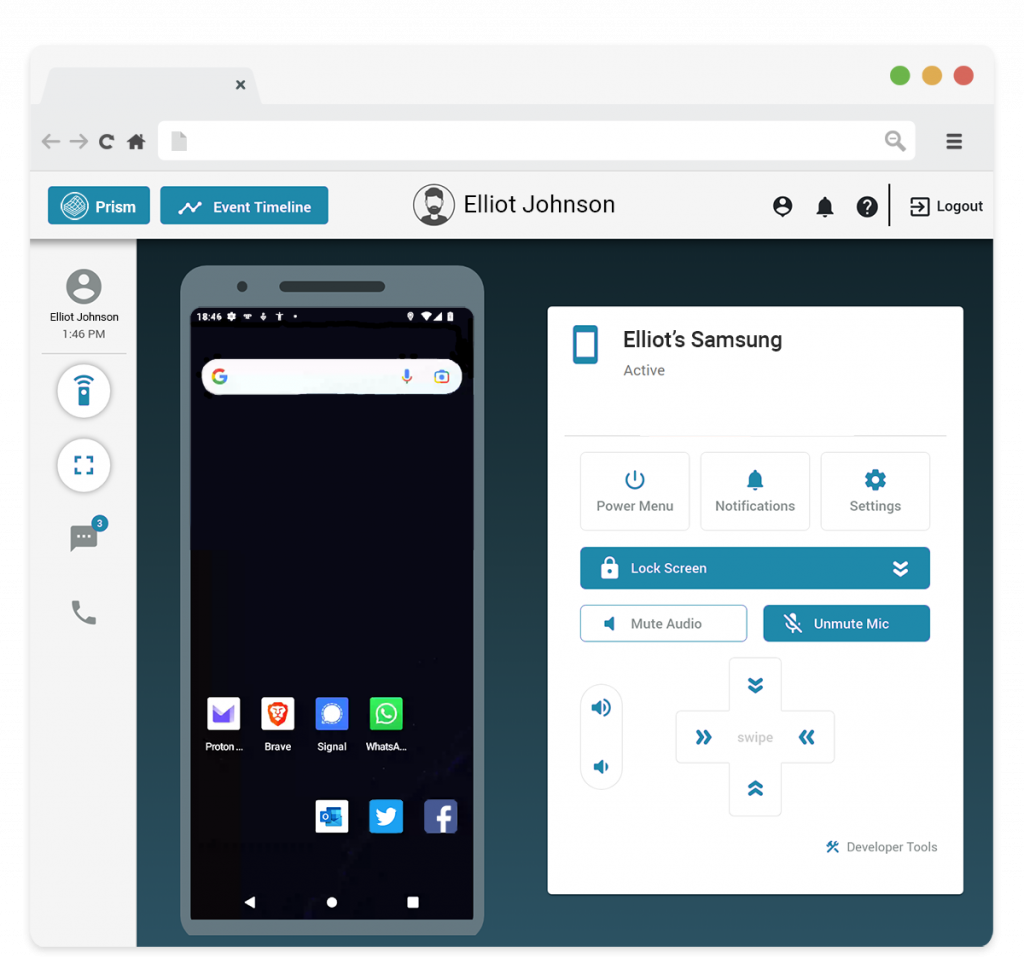 Create, Control, & Manage
Virtual Devices
Prism helps teams test, train, and more using virtual devices. Designed to be user friendly, this tool gives you the flexibility to create and control a spectrum of mobile devices configured how you want them at the scale you need. Prism goes beyond emulation to deliver fully virtualized devices that behave like physical devices. You'll get results with real world accuracy. And, Prism is built with Ridgeline's secure networking and backend services, keeping your data private and safe.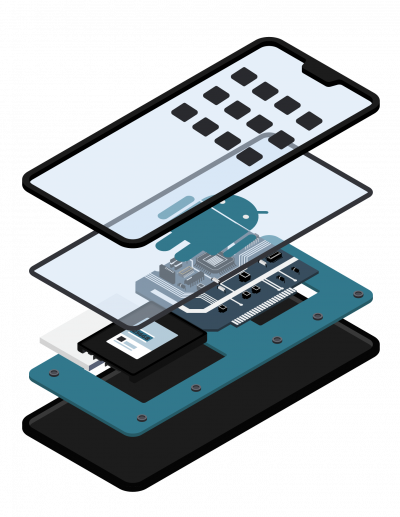 Ditch the Hardware, Virtualize Instead
Skip the hassle and cost of managing countless physical devices. Arm-native virtualization gives you complete control of device characteristics and configuration. Set device states and sensors to replicate real world conditions and test with confidence.
Control & Compliance, Built In
View screenshots and activity logs captured at the hardware level, automatically
Save and restore device states for deep testing
Play back device history to identify issues and vulnerabilities
Manage user profiles and audit user activity for full transparency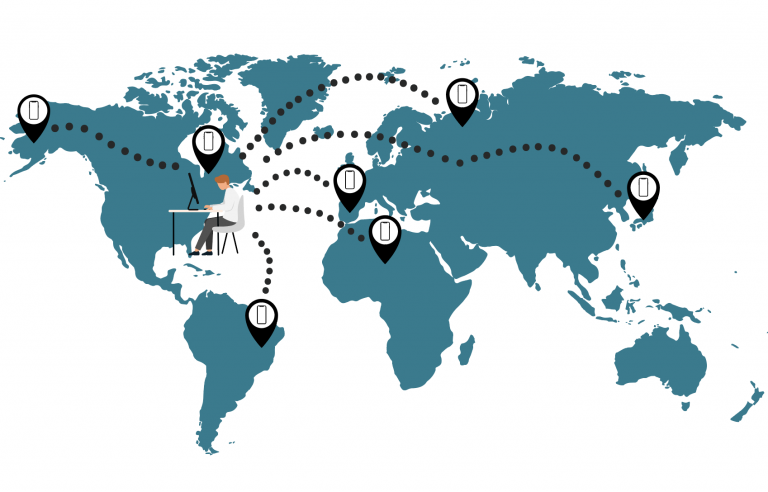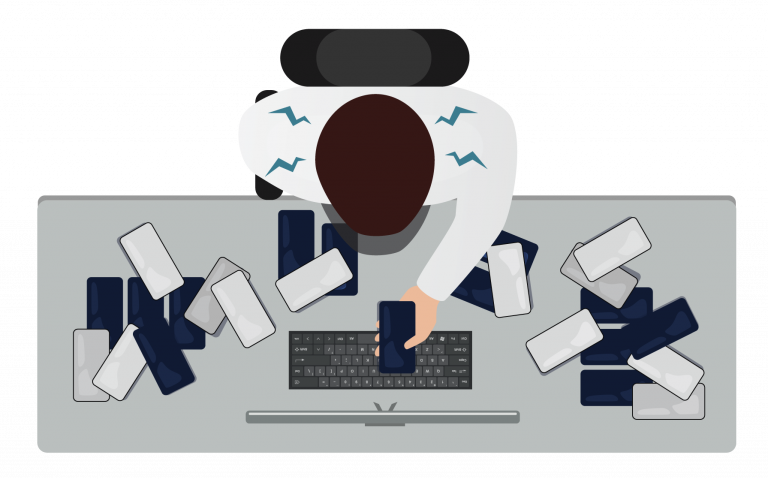 "I'll Never Test On Hardware Again"
Managing physical devices is a huge headache. So say goodbye to cables, adapters, and sim cards and the tedious work that goes with them. With Prism's full device virtualization capabilities, you can spin up and configure devices in just a few clicks. Device profiles let you create a whole batch of devices at once for testing or training, without having to configure each of them manually. You'll wonder how you ever lived without it.
Many Devices,
One Interface
Easily create, clone, and remove virtual devices. Prism scales to your needs.
Configure device profiles for testing or training according to your specific hardware demands.
See and manage all your devices in one place, assign users to devices, and manage resources.