A Comprehensive Approach To Your Digital Signature
That's Why Our Clients Trust Us To Solve Their Biggest Data Problems
We take a comprehensive approach to Digital Signature Management that's been developed through hands-on work and close partnership with our clients. This began with our work with the Federal Government, and has expanded into industries across the business world. It's not just cybersecurity, data analysis, or tech integration, Digital Signature Management is all of those things combined, and more. We provide consulting services, training, and software solutions to help you do business according to your needs.
Ridgeline helps our clients understand that using technology comes with a tradeoff between privacy and convenience. The internet and modern technologies have changed the way the world works. They have made it easier to communicate, buy and sell things, and to scale your business. But, those benefits come at a cost. The cost of convenience is your privacy. Who else is benefiting from your sensitive data? 
Ridgeline's approach to Digital Signature Management — understanding the threat, controlling the flow of data, and shaping the narrative — helps businesses and government organizations strike the right balance between privacy and convenience.
strike the right balance between privacy and convenience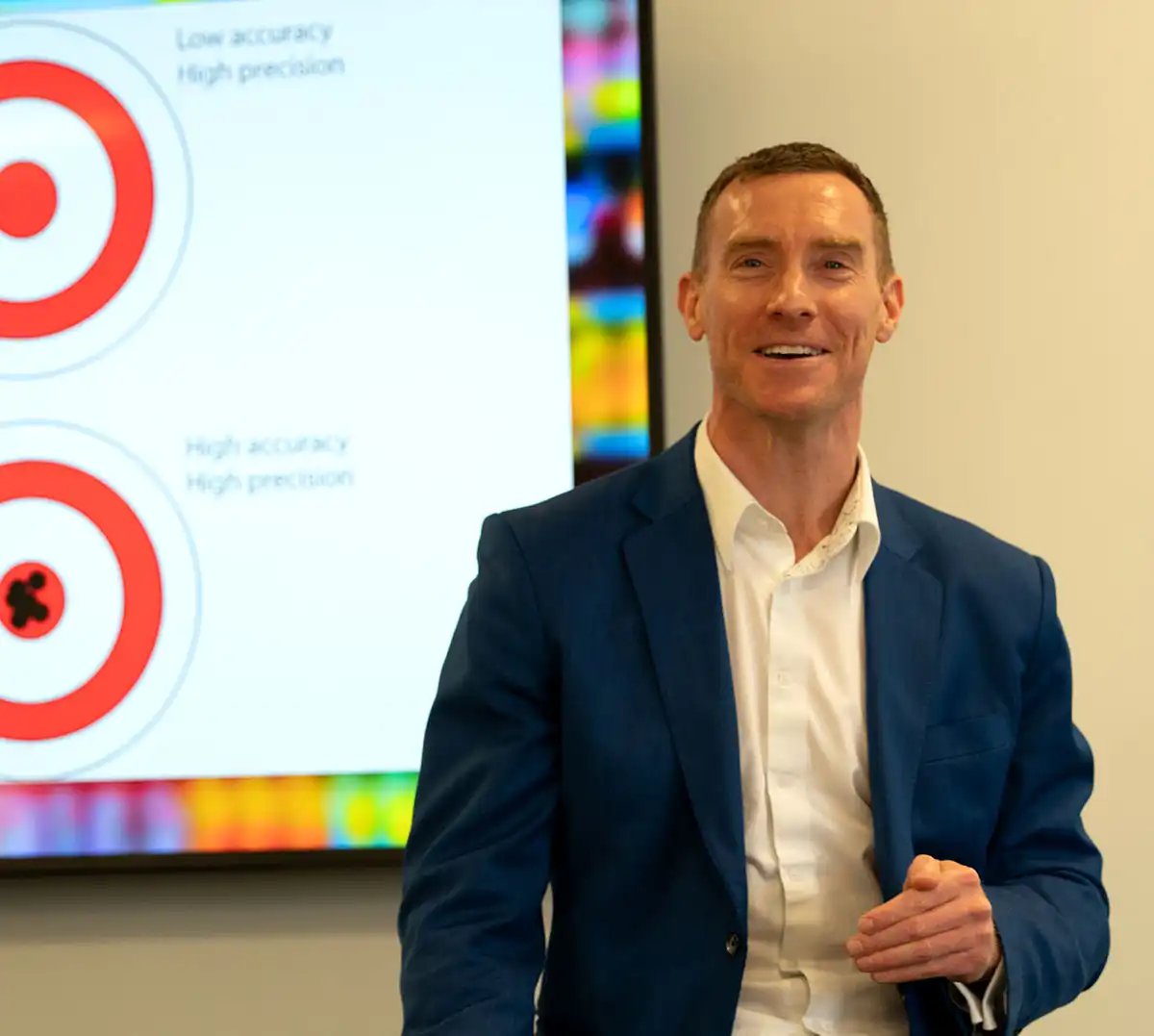 We keep our eyes on the future so you can focus on the present.
Ridgeline partners with those who are tackling the toughest national security challenges that our country faces. Our clients include the U.S. Government, private and public companies, and nonprofit organizations. It's our priority to ensure that they can do business securely, efficiently, and privately. We're proud to deliver innovative solutions that give our customers the competitive edge in the age of UTS.
Thousands of sensors track our behavior. Data is brokered between parties for advertising, propaganda, and competitive intelligence. This problem isn't going away. These sensors are collecting data everywhere, all the time, and it's being stored forever. That's the reality of the UTS era. You can't change the fact that those sensors exist, but there are ways to mitigate these threats. We take a comprehensive approach to helping clients understand, manage, and shape their digital signatures.
We Pride Ourselves on These Three Qualities
Ridgeline International STEM Scholarship
As part of Ridgeline's commitment to empowering the next generation of innovators, we've established the Ridgeline International STEM Scholarship program. Each year, Ridgeline awards three, $5,000 scholarships to undergraduate students who are majoring in Science, Technology, Engineering, or Math (STEM) fields. The ideal candidate will have a clear passion for their studies, be involved in their community, and demonstrate a drive for innovation.
Congratulations 2023 Scholarship Recipients!


We are pleased to announce the selection of the 2023 Ridgeline International STEM Scholarship winners:

Devon Woodfine | Mechanical Engineering | California State Polytechnic University Pomona | Class of 2025

Arisa Chue | Computer Science | Stanford University | Class of 2025


Oslow Odegaard | Biomedical Sciences | University of South Florida | Class of 2026


The 2024 application cycle will open on Wednesday, May 1, 2024.