Ridgeline International is pleased to announce the winners of the 2023 STEM Scholarship: Arisa Chue, Oslow Odegaar, and Devon Woodfine.
Each winner will receive a $5,000 scholarship to assist in their pursuit of undergraduate degrees in the fields of Science, Math, Engineering, and Technology. This is the fourth year Ridgeline has awarded the scholarship, and the organization saw a record number of applications this year.
"We continue to be impressed by the quality of applications we receive for the Ridgeline STEM Scholarship," says Ridgeline's Chief Administrative Officer, Dr. Eric Bell. "Arisa, Devon, and Oslow's applications stood out because of their demonstrated passion for innovation and commitment to service to their communities. We see the scholarship not just as a gift to these individual students, but as an investment in the future of America's tech industry.
The 2024 scholarship application cycle is set to open on May 1, 2024.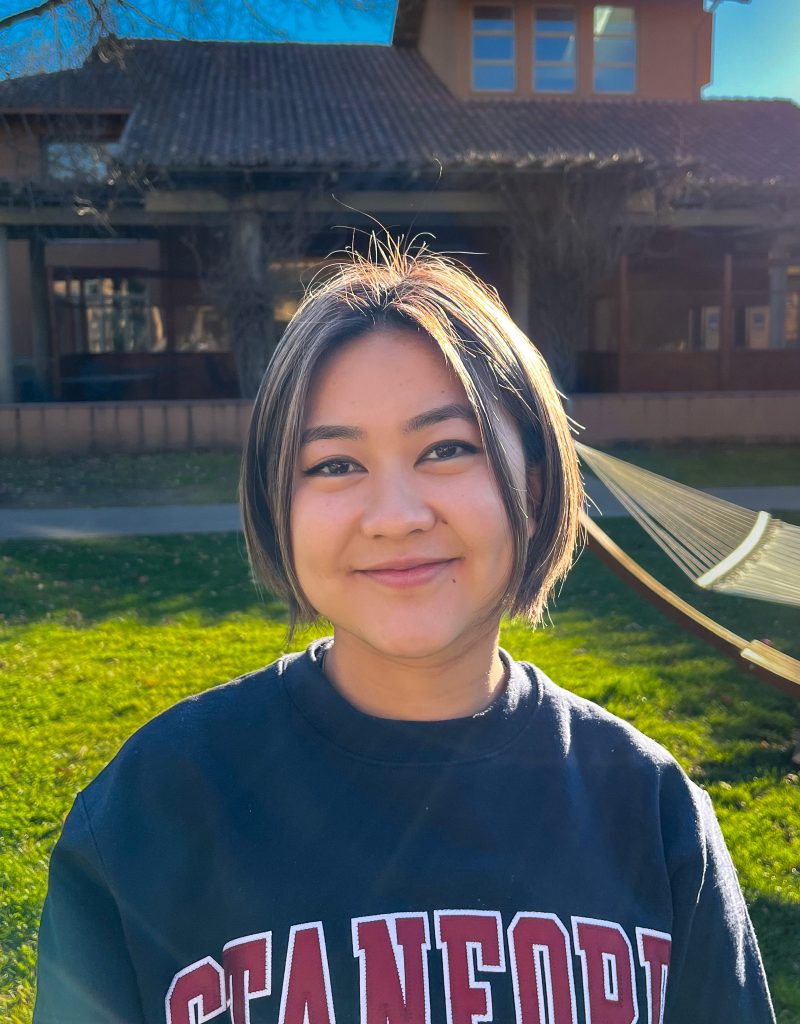 Arisa Chue
Stanford University
Computer Science
Class of 2025
"As I learn more about CS and linguistics, I hope to one day join the cycle of humans improving machines and machines, in turn, enhancing our quality of life."
Oslow Odegaar
University of South Florida
Biomedical Sciences
Class of 2026
"The process of conducting experiments to discover, analyze, and draw conclusions on data was incredibly exciting and satisfying."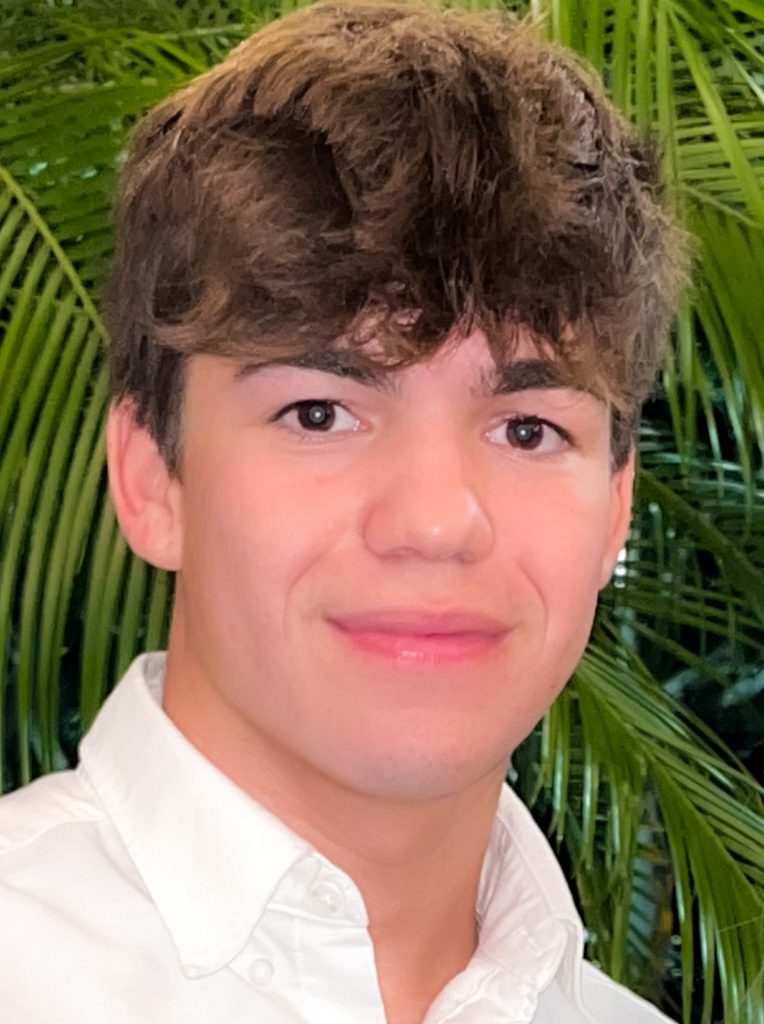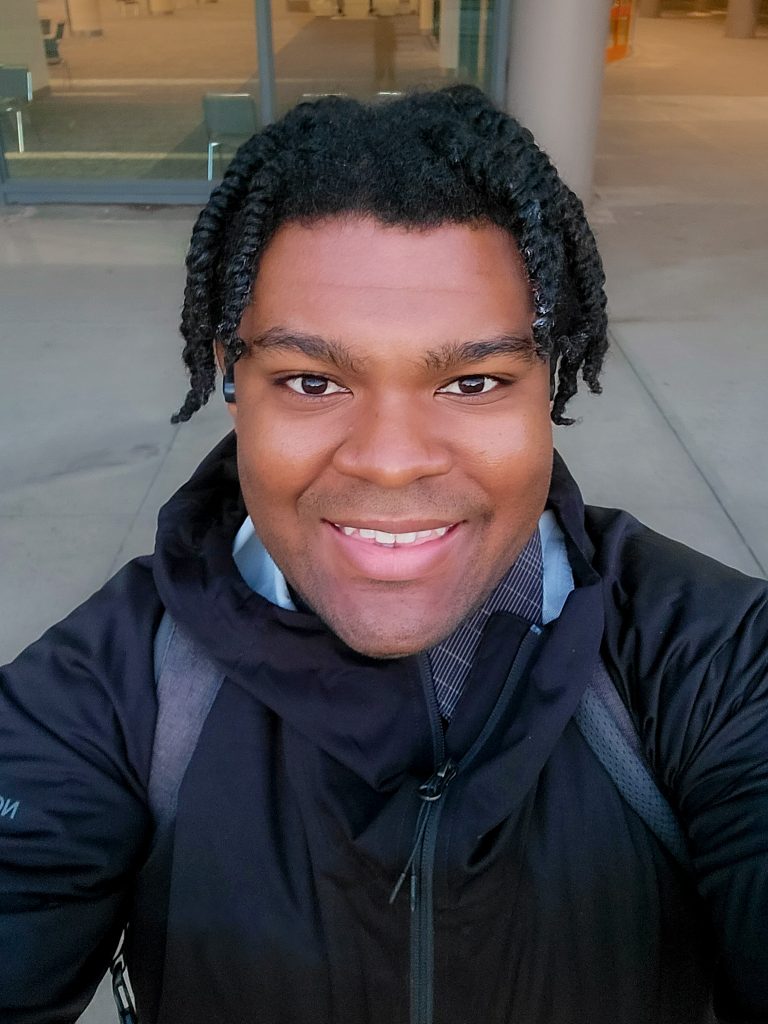 Devon Woodfine
California State Polytechnic University, Pomona
Mechanical Engineering
Class of 2025
"My mission is to change the global landscape for the betterment of all humanity through technology."