What Does Your Data Say About You?
Ridgeline Helps Organizations Perform In The Era Of Ubiquitous Technical Surveillance
Does Your Competition Have Your Data?
Countless sensors are tracking you. These sensors are everywhere, collecting and selling your data to huge, unseen networks. This constant gathering of information for targeted purposes is known as Ubiquitous Technical Surveillance (UTS), and it's the reality of the world we live in today.
At Ridgeline, that's the problem we tackle daily for our clients in Government and the business world. Our solution is Digital Signature Management – using technical and behavioral means to understand, control, and shape the story your data tells – to defend your competitive edge.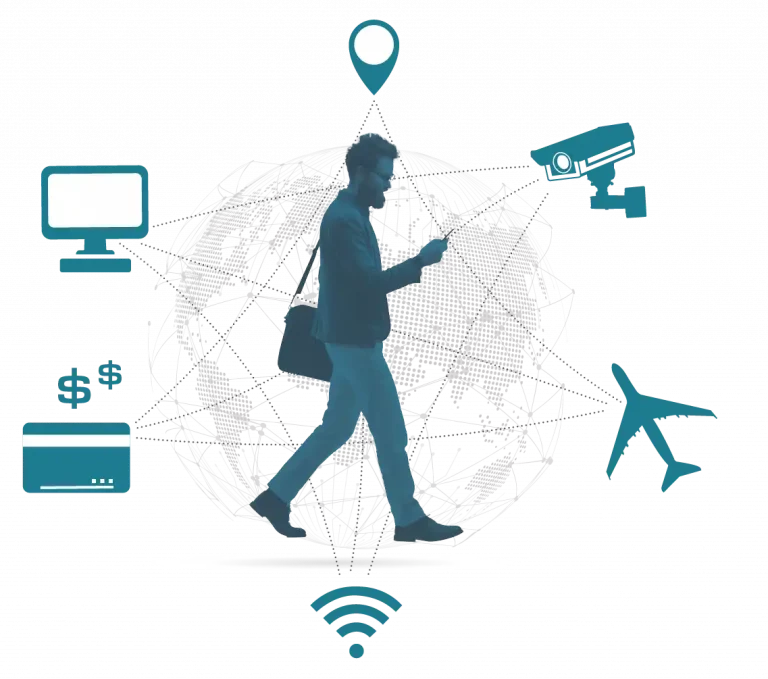 Ridgeline is laser-focused on solving our customers' toughest data challenges. We take a comprehensive approach to Digital Signature Management that's been developed through hands-on work and close partnership with our Government customers that has expanded to work with enterprises across a wide variety of industries. Digital Signature Management is not just digital privacy, cybersecurity, data analysis, or tech integration, it's all of those combined and more. We provide consulting services, training, and software solutions to help you do business according to your needs.
Our Comprehensive Approach
Ridgeline organizes our products into three Brand Pillars. Together, these pillars represent our comprehensive approach to Digital Signature Management that sets Ridgeline apart from the competition. Applying this comprehensive approach allows you to avoid investigative triggers, prevent forensic reconstruction, and protect your operations.
Our technology-enhanced training helps clients understand their digital signatures, make better operational decisions, and use technology effectively in UTS environments.
Learn technology and techniques through theory and exercises
Experiment with real-time feedback in the digital landscape
Receive expert guidance from subject matter experts
Our technical solutions give users the ability to know what is knowable about their digital signatures and visualize digital threats in order to train and refine their TTPs.
Mitigate anomalies and secure against digital threats
Visualize what is knowable about your digital signature
Compare individual and cohort fingerprints
A highly-tailored set of our technical solutions gives users the ability to modify, manipulate, or shape digital signatures and defend against insider threats.


Manage virtual identities
Curate automated profiles
Mitigate insider threats with fully auditable tech platforms
The world as we know it has changed. Ubiquitous Technical Surveillance gives competitors, partners, media, and the public unfettered access to massive amounts of information about your enterprise. Imagine your adversary learning about your emails, financial transactions, and business decisions. Would you be comfortable with your competition knowing where you travel, with whom you meet, or what your next investment will be? This happens in every industry every day, and most have no clue. Ridgeline helps defend you against these threats.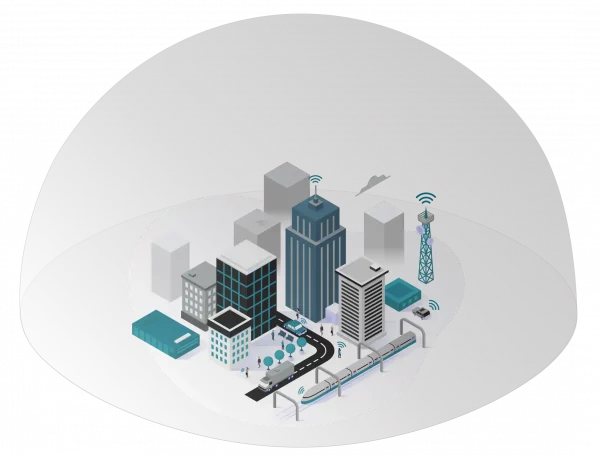 A Secure Data Visualization & Analytics Platform
Vision is a next-generation training solution that brings the digital landscape into your line of sight. Vision creates a synthetic UTS environment tailored to your training needs.
An All-In-One Solution for Enterprise Mobility
Waypoint is an end-to-end enterprise mobility management and secure communications solution for the data-conscious business. Securely enroll mobile devices, manage applications, and configure security policy and cellular connectivity for your workforce anywhere in the world.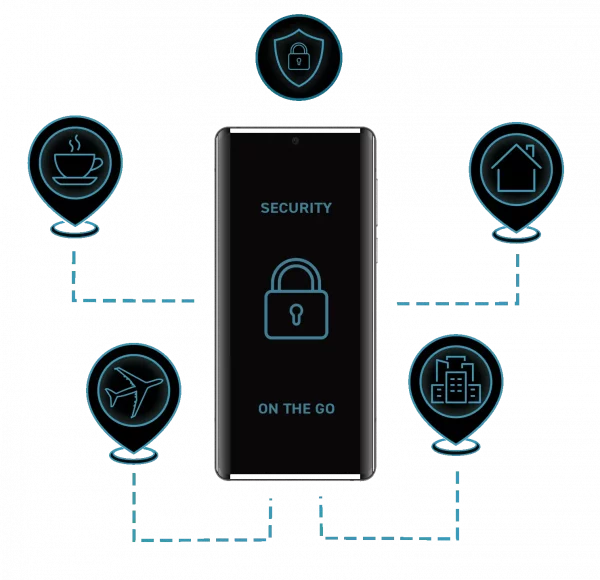 Tech-Enhanced Training for Digital Signature Management
Ridgeline training gives our clients the knowledge and tools they need to meet UTS threats head on. Whether you're searching for a foundational course on the basics of UTS, or advanced training and exercise support that's tailored to your mission, there's a course for you.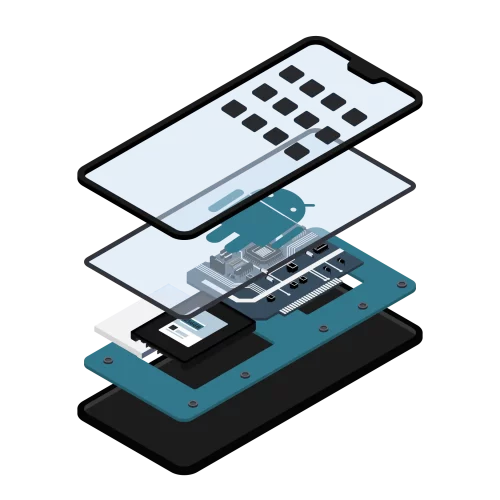 Full Device Virtualization for Testing & Training
Create, control, and manage virtual devices using the Prism platform. Get real-world accuracy, flexibility, and control.
Infrastructure-As-A-Service That Lets You Work the Way You Want
Universe gives users flexible infrastructure options to keep business moving and data secure. Modernize your infrastructure and operate consistently across the data center, the edge, and any cloud.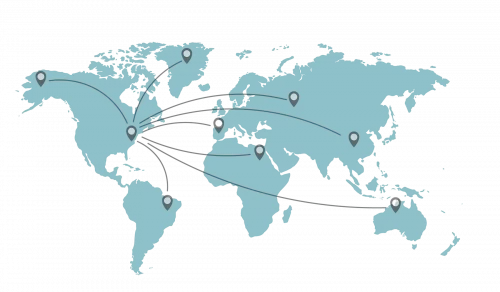 Unique Services for Digital Signature Management
Ridgeline offers unique and customizable services that complement and enhance our tech and training products.
At Ridgeline, you will work with the most talented software developers, systems engineers, and subject matter experts to change how big enterprises and the U.S. Government manage their digital signatures.